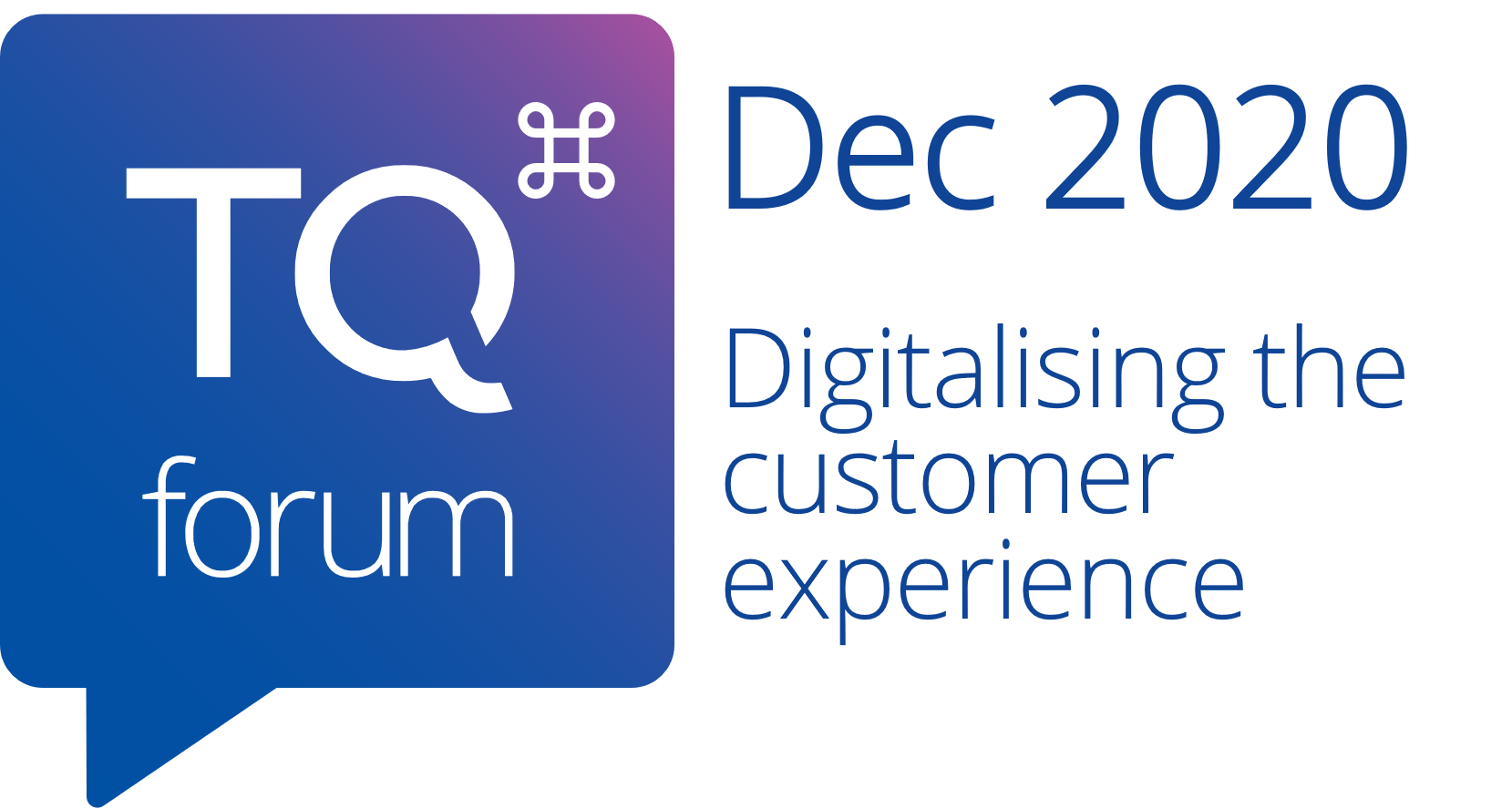 TrustQuay Forum - Digitalising the customer experience
On the 3rd December, we were delighted to be joined by leaders and shapers from across the industry at our customer forum. With such a wealth of experience and insight on offer the discussion brought healthy debate and interesting conclusions!
The full recording is available to watch back below
Keith Hale, TrustQuay Executive Chairman, is joined by industry leaders from around the globe to discuss the strategic challenges they face and their direction of travel.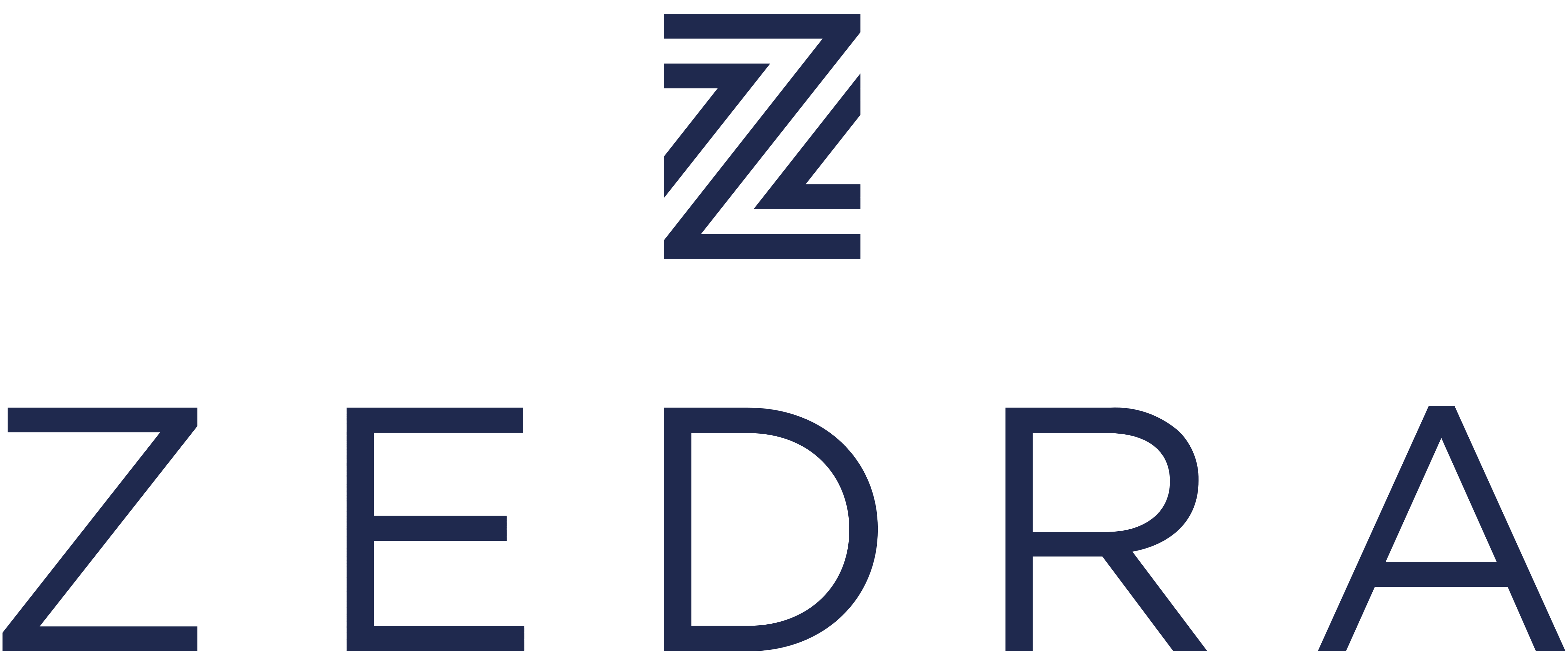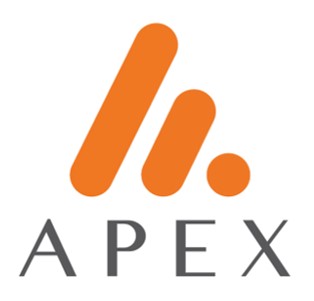 Want to know more?
Contact TrustQuay using the form below and we'll be in touch!