Webinar:
November 10th 2020
08:30-09:15 UK Time
Where next for wealth management, corporate services, trusts and fund administration?
Sign up to our webinar to get a first look!
TrustQuay Portal
A personalised digital experience across the client journey, TrustQuay Portal allows your clients to access their information anywhere, anytime, on any device.
In this webinar, we'll be demonstrating how this can accelerate your digitalisation efforts. We'll be sharing
End to end illustration of TrustQuay Portal from the point of first login
Client interaction shown in real time!
Illustration of the dynamic digital information displayed to the Client
We will also be sharing key insights from our industry survey, the Future Focus 2020 report - a snapshot of how decision makers across the industry feel as they look forwards in a time of unprecedented change!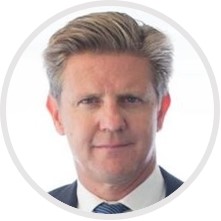 Keith Hale
Executive Chairman

Simon Witkiss
Global Head of Product and Marketing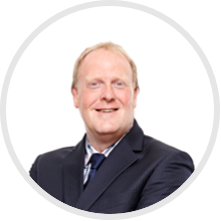 Graeme Ferguson
Global Head of Pre-Sales