Download 2020's Future Focus Report which asks "Where next for wealth management, corporate services, trusts and fund administration?"
Future Focus report
TrustQuay is delighted to bring you its 2020 Future Focus Report, a new survey which reveals a rapidly changing industry in which firms need to digitally transform their business models in order to adapt to a new environment of increasing consolidation and polarisation, and to meet the rising demands from regulators and end clients.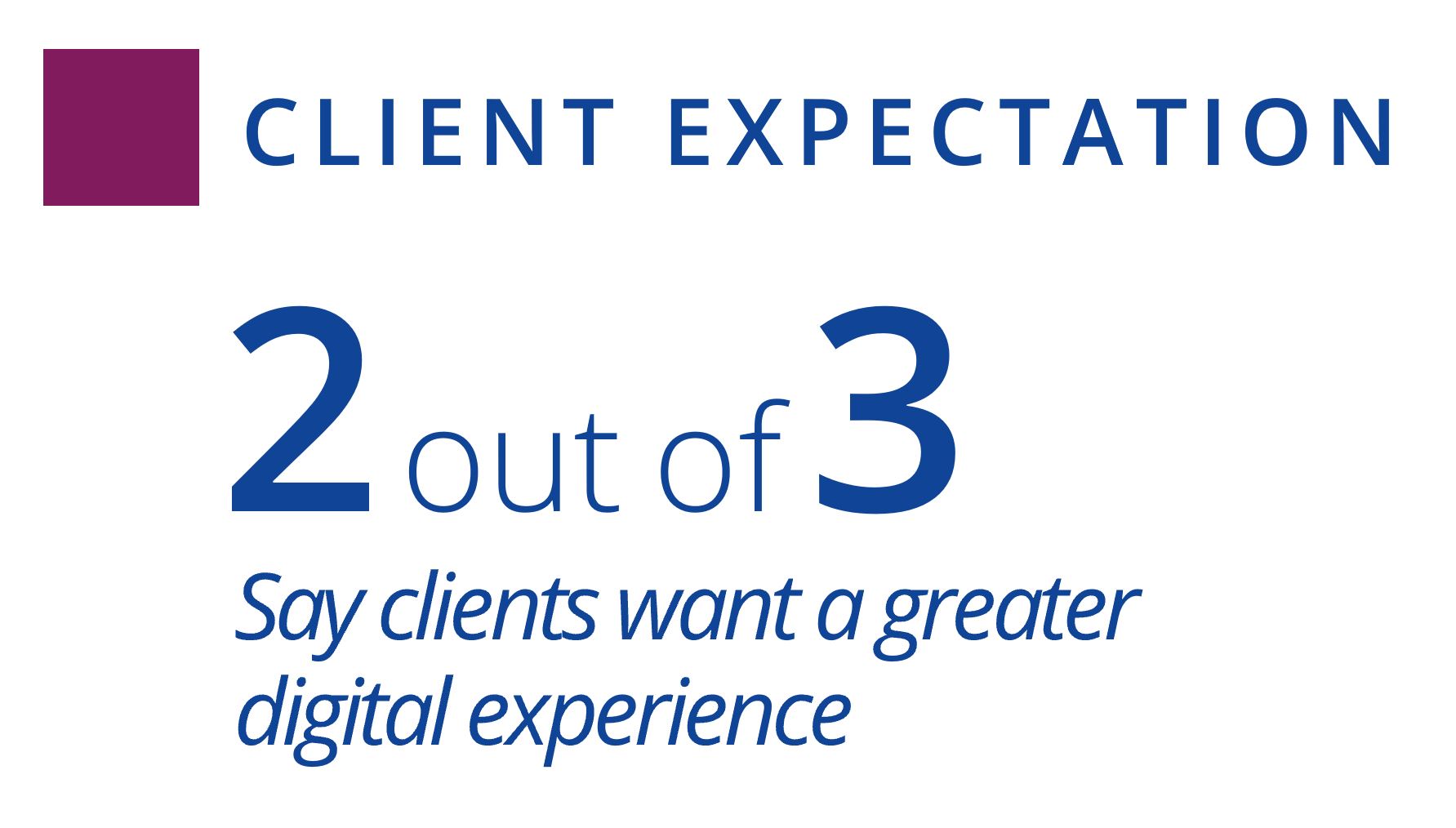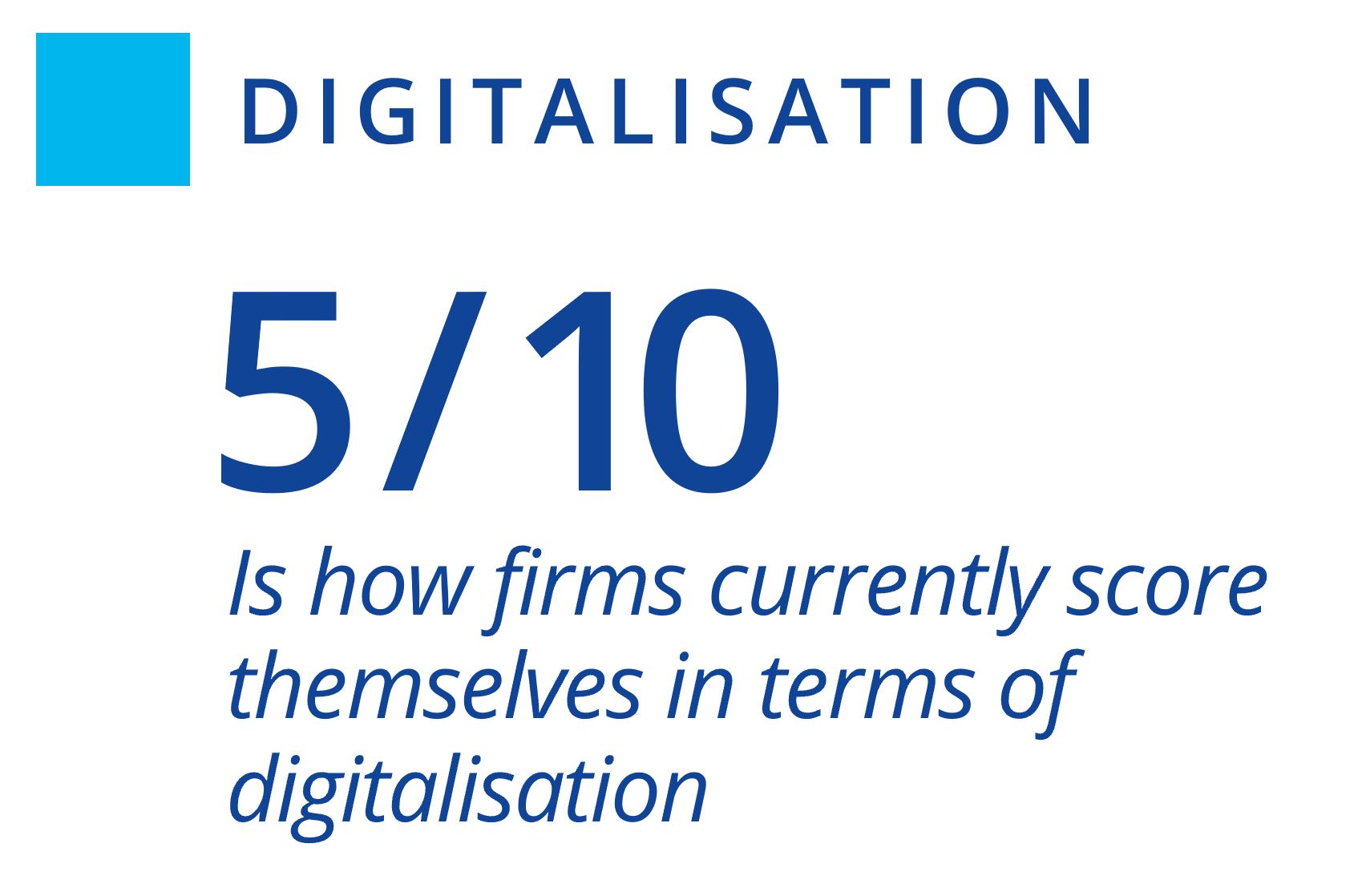 Download the report today!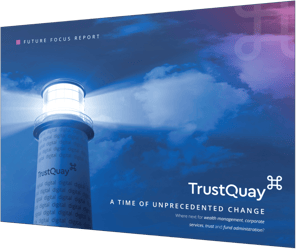 "Our expectation is that the industry will undergo a
transformation in the next 5 years, with firms modernising
and digitalising their business models"