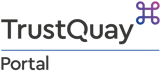 TrustQuay invites you to join us at our webinar recording where we introduce our in-house case study Neptune Services - a virtual Trust, Fund and CSP provider. In partnership with GBG, we explore in detail how the adoption of a customer-facing portal combined with integrated digital onboarding can profoundly alter your digital transformation.

With the latest partnership between TrustQuay and GBG, you can save time and gain accuracy on your onboarding process and KYC compliance by utilising the fully integrated identity toolset within the TrustQuay platform. By leveraging this service you can significantly streamline your onboarding process and gain an extra layer of assurance to your KYC compliance.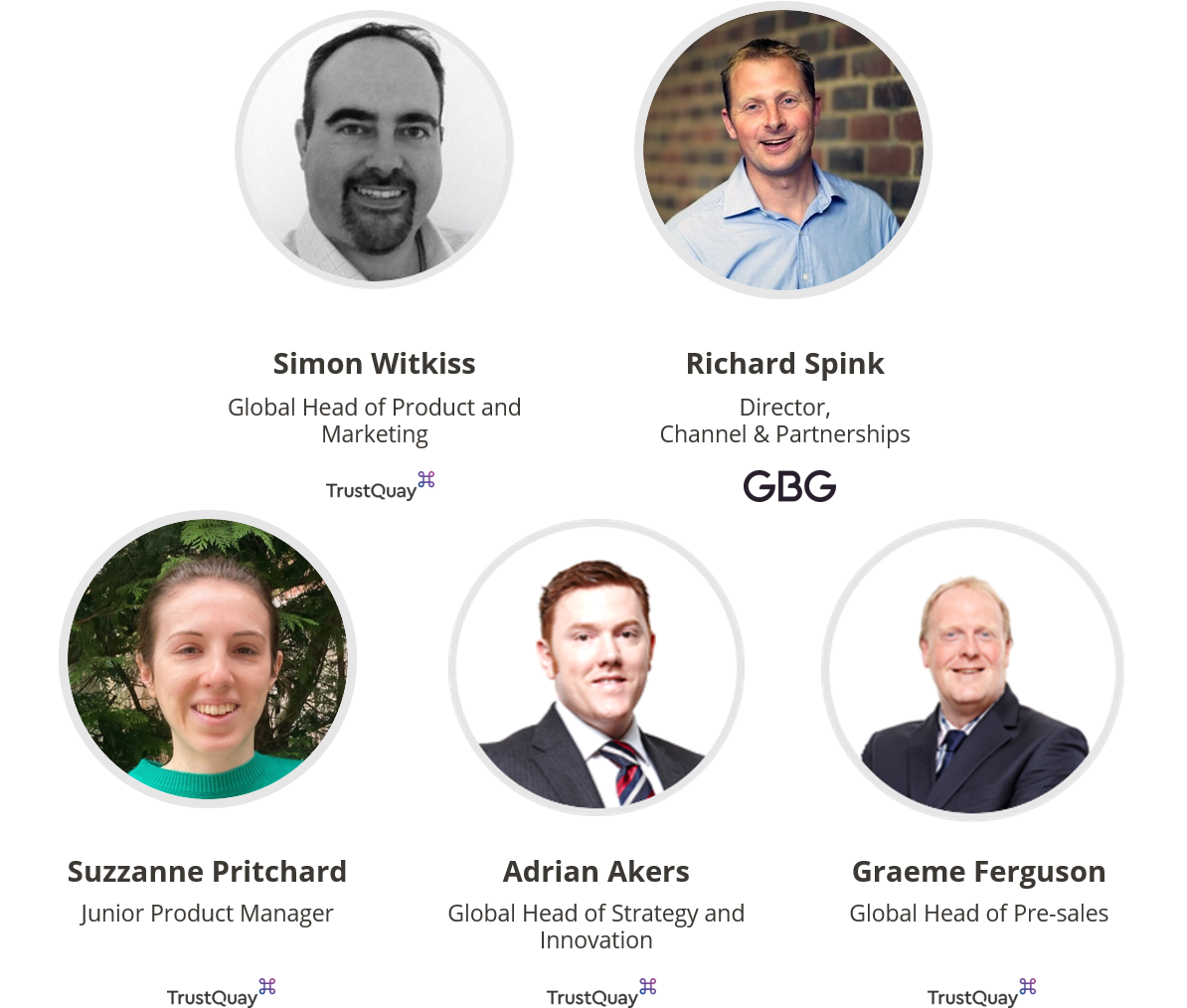 Understanding the purpose, direction and value of our Neptune Services case study across TrustQuay 5Series and TrustQuay NavOne
GBG - We are joined by Richard Spink of GBG, to discuss the value added by an intelligent, digital onboarding solution.
Technology applications – Discussing the value of technology to operational efficiency
Solution showcase – Demonstration and overview of the TrustQuay Portal-GBG integration alongside both NavOne and 5Series
Watch Again Now!
Enter your details to watch